On-demand expertise: Enhance talent quickly
Looking to give your internal talent acquisition and management capabilities a quick boost? In this fast-changing digital business landscape, leapfrog growth accrues to those organizations whose HR departments can identify, acquire and develop the right talent ahead of time. Proactive wins over reactive any day, where foresight, agility and intelligence are in urgent demand. This is where Hunt-on-Demand steps in.
Pick, choose, and customize to your need
Hunt-on-Demand (HoD) is a highly customized service that enables your organization to pick and choose from a proprietary bouquet of tools and services. HoD fulfills your talent strategy objective, while unleashing and sustaining the full potential of your existing talent. Every Hunt-on-Demand project is customized for a specific need and outcome, and has always proven to be invaluable for talent-related decisions. HoD can augment your organization's talent acquisition & development capabilities, serving as an add-on to the focused & tangible benefits that accrue from our customized executive search process.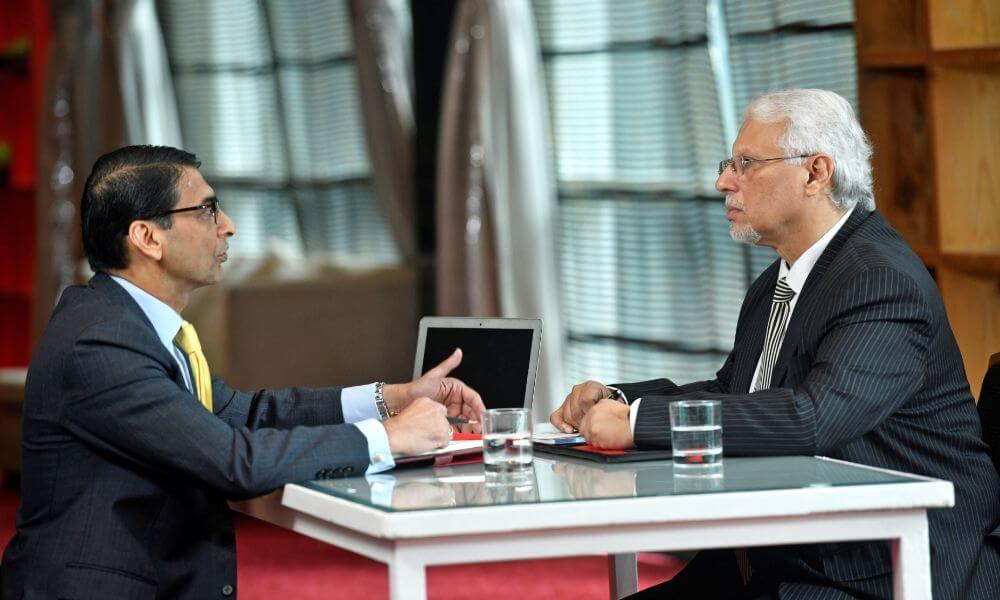 Enjoy the freedom to pick and choose any individual offering, each of which is customized to local markets and individual client needs, ensuring superior outcomes – same as in the case of an Executive Search Assignment.
Hunt on Demand services
Hunt on Demand offers the flexibility to pick
and choose from any of the services with the
assurance that the service would adhere to
the same level of quality as is the norm for an
Executive Search assignment.
Why Hunt Partners?
Active database of candidates
At Hunt Partners, our comprehensive roster of readily-available executives that is updated regularly, along with our collective personal networks, help us connect you to the right talent quickly.
Highly-involved leaders
Our senior partners, each with deep experience and unparalleled expertise, personally lead each mandate execution. As former entrepreneurs and C-suite professionals, they understand the exact nature of your interim requirement, while providing a layer of clarity and strategy.
Customer-centric approach
We customize our strategy to local markets and individual client needs. We offer long-term partnership, not mere transactions – we serve as mentors at every step, right from defining the role, to post onboarding support.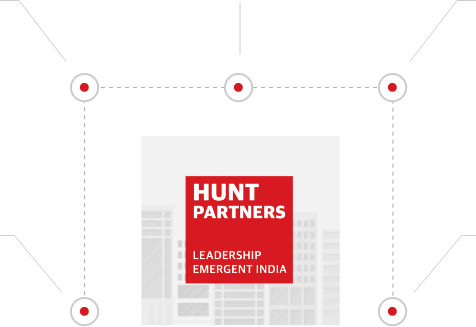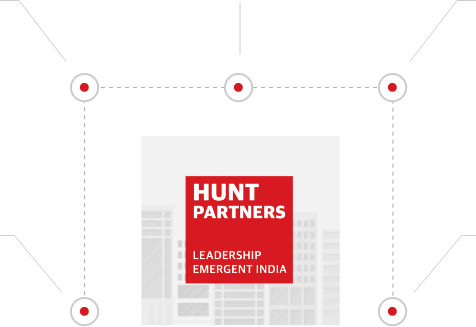 True brand ambassadors
Our extensive experience helps us size up opportunities accurately and envision the perfect candidate. We then serve as passionate ambassadors of your organization, bringing your opportunity to light in the most compelling manner.
High-quality research
We embrace a bottom-up approach that includes rigorous research. The significant business intelligence gathered throughout the process enables you to take timely decisions based on actionable insights.
Practice Leads
Our Practice Leads are former and current entrepreneurs, board advisors, C-suite professionals, and industry veterans, with decades' worth of expertise. When they're not bridging gaps between people and organizations, they're busy playing the role of mentor and advisor in their personal capacity.