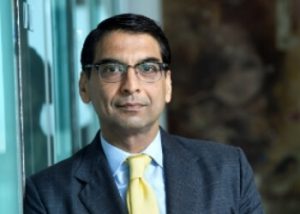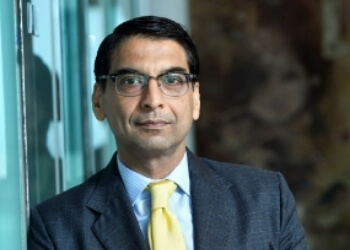 Arjun ErryPartner

arjun.erry@hunt-partners.com

Management Specialist/Expert, Competitive Sailor
Practices – Banking & Financial Services and IT & ITES
A multi-potentialite with limitless reserves of energy, Arjun brings with him over 10 years of retained search & advisory experience, and 15 years of MNC general-management experience.
Arjun leads several practices within the firm's Regional Financial Services offerings, including Investment Management and Insurance, the two Pan-Asia practices spearheaded by him, as well as NBFCs. He also co-leads the Information Technology and BPO practices. In addition, Arjun oversees operations in the South East Asia market.
Before joining Hunt Partners, Arjun was Country Head (Sales) for SAS, a leading provider of Business Intelligence solutions. During his tenure, the company achieved a leadership position in the BI market. Prior to this, Arjun served as Country Manager (South Asia) for QAD, a leading provider of ERP and supply chain solutions. He was instrumental in catapulting the QAD market share in India from a ranking of #6 to #2. Arjun also worked with I-flex (now Oracle), where he headed the MENA region, and with Digital Equipment Corp. He kickstarted his career with AT&T in Morristown, New Jersey.
Arjun schooled at The Cathedral & John Connon School in Mumbai, and received his Bachelor's degree in Computer Science and Business Administration, from Drew University in Madison, New Jersey.
Arjun lives in Mumbai (Bombay), India, along with his wife and two sons. He is passionate about military history, world-affairs, rock-music and event-inspired Hollywood movies. A keen follower of sports, he is a competitive sailor, an enthusiastic soccer-player, and a recent golfer.