Deep Understanding, High Impact Results
As the technology, digital, and offshoring & outsourcing industries continue to grow and transform rapidly, organizations are thirsting for high-impact talent to navigate these shift. Lateral executives in the technology and digital space have a cost of failure – all the more reason to get it right the first time
The Hunt Difference
Our deep understanding of the business dimensions of the sectors enables us to fully participate as 'trusted advisors' in every mandate search. We work with clients across the spectrum, from unlisted and funded high-growth ventures, to mid-sized companies, and global corporations. Our ability to recommend highly-accomplished executives for in-country start-ups is unique, be it the commercial arm of international companies, or the India-based engineering centers.
We have worked for leadership companies across the technology value-chain including, AI and ML; cybersecurity; software, systems, services, and devices; semiconductors; IoT; blockchain; and the cloud.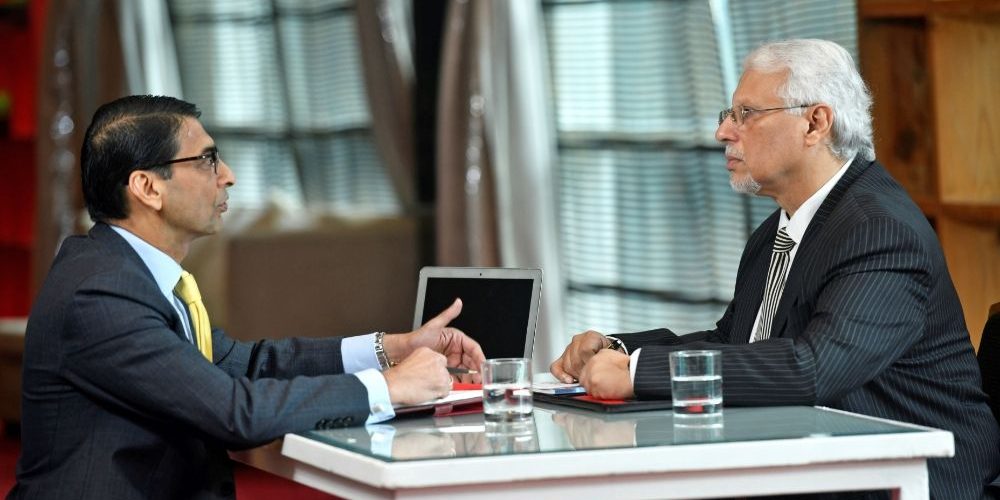 Practice Leads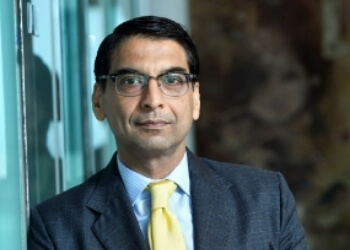 Arjun Erry
A multi-potentialite with limitless reserves of energy, Arjun brings with him over 10 years of retained search & advisory experience, and 15 years of MNC general-management experience.
Arjun leads several practices within the firm's Regional Financial Services offerings, including Investment Management and Insurance, the two Pan-Asia practices spearheaded by him, as well as NBFCs.