Our aim is to actively contribute to society through our skills and resources – CSR is our responsibility and priority.
At Hunt Partners, our leaders are driven by an altruistic spirit, which finds expression in community and social service. This culture of giving back to society, apart from filtering down from the top, is also reflected by our employees, many of whom are involved in various charitable activities in a personal capacity.
Our Mission
To create a better world by launching robust, long-term outreach programs that address key social, cultural and environmental issues – and to positively impact the way we do business by ingraining our CSR model into the values and culture of the organization.
About Aarambh
AARAMBH (http://www.aarambh.org/) is a not-for-profit charity organization based out of Navi Mumbai, where it focuses its operations. This non-government organization (NGO) was created as a Community Service Center for the most marginalized families living in urban slum communities and rural areas. AARAMBH's goal is to provide educational, health and vocational skills to underprivileged children and women.
We believe initiatives like Aarambh help motivate our employees further, and ensure their participation.
Together, we shall work to our best potential and give back to the society.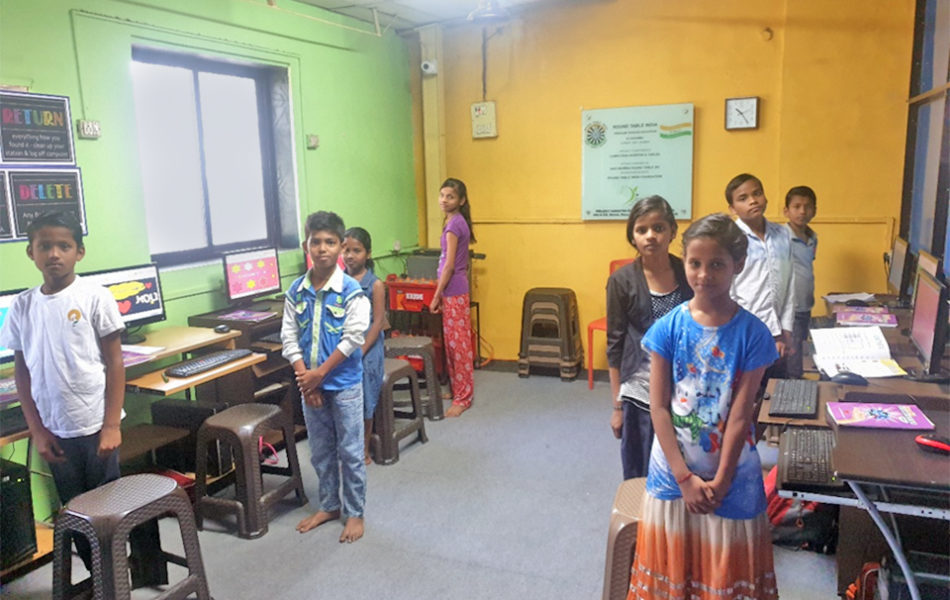 Katalyst
Katalyst started with the intent of liberating women from low-income communities, through the pursuit of professional education. The initiative prepares young women for leadership roles, thereby creating a wider talent pool for India Inc and helping bridge the gender divide. Set up in 2007, it now has chapters in Mumbai, Pune, Bangalore, and Delhi and has impacted the lives of over 900 girls. The alumni now occupy positions of seniority in prestigious MNCs and large Indian companies, both in India and abroad, as well as the Civil and Administrative Services.