Delivering Certainty in Uncertain Times
Now more than ever, the financial sectors in India need dynamic and forward-thinking leaders who can help organizations thrive in an era of untold volatility, unforecastable disruption, and unmitigated regulation. Leaders must be innovative, have clarity in vision, and firmness in execution. And above all, impeccable integrity, valued ethics, and storied reputations.
The Hunt Difference
We excel in identifying and equipping emergent organizations with the right human capital to answers these needs. What's worked for us and our client" Decades of experience in the financial sector, local expertise, and global know-how.
We work with market-participants across the board, with a focus on ambitious organizations with unique growth trajectories. Entities include Lenders (commercial banks, NBFCs, HFCs, and small-finance banks), Credit-Enablers (rating agencies, credit bureaus, decision support platforms), Customer Acquirers (fintech companies, aggregators), Asset Managers (AMCs, REITS, InvITs), Distressed Players (ARCs, special-situation funds) and Protectors (life, general, and health insurers).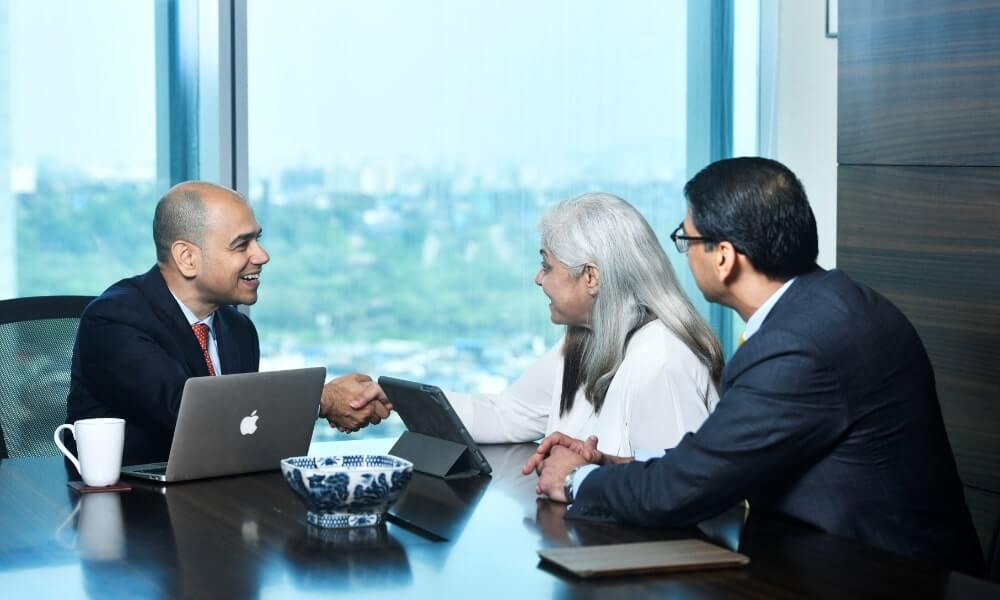 Practice Leads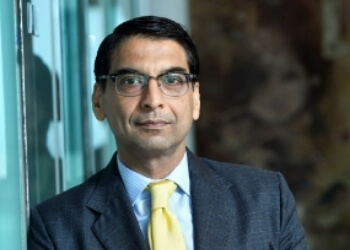 Arjun Erry
A multi-potentialite with limitless reserves of energy, Arjun brings with him over 10 years of retained search & advisory experience, and 15 years of MNC general-management experience.
Arjun leads several practices within the firm's Regional Financial Services offerings, including Investment Management and Insurance, the two Pan-Asia practices spearheaded by him, as well as NBFCs.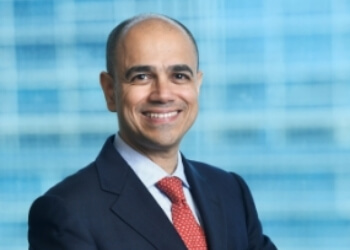 Sunit Mehra
Sunit has worked with a large number of corporate boards and is an advisor to several Indian business houses on Corporate Governance. He has co-authored the India Board Report, India's foremost research paper on Corporate Governance, in conjunction with the Confederation of Indian Industry (CII).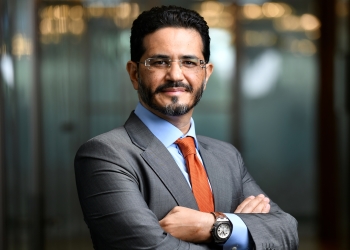 Vikram Gupta
Vikram's career spans close to 30 years in the Search & Banking industry. He was previously with Korn Ferry for close to 4 years in the Financial Services Practice and prior to that majority of his experience was in the banking Industry, particularly in the Financial services investment banking. He was with Deutsche bank for 16 years, where he was a Director, Corporate Finance – FIG, pursuing Equity Capital, Debt Capital Markets and Structured Finance opportunities for the financial services sector clients.