Specialized talent: Situation, Transition or Turnaround
Subject matter expertise on demand! Today, organizations are increasingly turning toward interim executives to fill sudden leadership gaps, spearhead change, lead transformation projects, or bring in special skillsets needed to address certain challenges or opportunities, essentially in situation or transition management. In any of these cases, the role of the interim executive is crucial, which makes the hiring process especially significant and time-sensitive.
For more than 30 years, EIM has proven the effectiveness of its project management process, working in close collaboration with the client and supporting the interim manager to resolve the transition challenges facing the business.
Interim search is complex – we simplify it
Interim roles require executives of a unique caliber – professionals who can focus on delivering short-term impact and lay the foundation for long-term success. At the same time, they have to be comfortable not staying on to enjoy the fruits of their work, while working in a fairly autonomous manner. Finding great talent, that is agile, ready to start immediately, and can rise up to these challenges to deliver on the job successfully is a challenge in itself, but one that we specialize in.
At Hunt Partners, we maintain an active database of exemplary management professionals whom you can count on when you are faced with an immediate ask. Our interim management projects have earned us appreciation and repeat business by offering clients a flexible, highly competent and cost-effective alternative to expensive consultants and permanent hires.
Why Hunt Partners?
Active & exhaustive database of candidates
An interim position is extremely time-sensitive – at Hunt Partners, our comprehensive roster of readily-available senior executives helps us connect you to the right talent quickly.
Highly-involved leaders
Our senior partners personally lead each mandate execution, adding a high caliber of expertise at every step. As former entrepreneurs and C-suite professionals, we understand the exact nature of your interim requirement, while providing a layer of clarity and strategy.
Customer-centric approach
We customize our strategy to local markets and individual client needs. We approach every project as a long-term partnership, right from defining the role to post-onboarding support including joint monthly reviews and organizational alignment.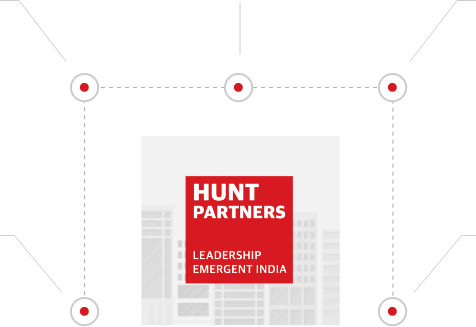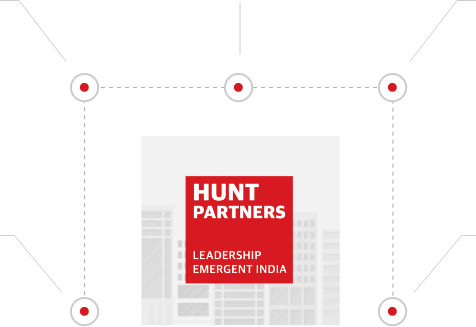 True brand ambassadors
Our extensive experience in Executive Search and Leadership Advisory helps us size up opportunities accurately and envision the perfect candidate. We then serve as passionate ambassadors of your organization, presenting the advantages your opportunity offers in the most compelling and relevant light.
High-quality research
We embrace a bottom-up approach that includes rigorous research. For the one-off requirements, that may require further research for global talent, we still are able to offer a quick turnaround, leveraging our global partnerships and alliances.
Practice Leads
Our Practice Leads are former and current entrepreneurs, board advisors, C-suite professionals, and industry veterans, with decades' worth of expertise. When they're not bridging gaps between people and organizations, they're busy playing the role of mentor and advisor in their personal capacity.