Explosive Growth Unleashed.
Join us and accelerate your professional and personal growth, as we together accelerate growth for emergent India.
Hunt Partners welcomes highly driven, performance-oriented individuals, capable of delivering high caliber leadership and talent advisory solutions to our Indian and global clients – solutions that unleash explosive growth in emergent organizations.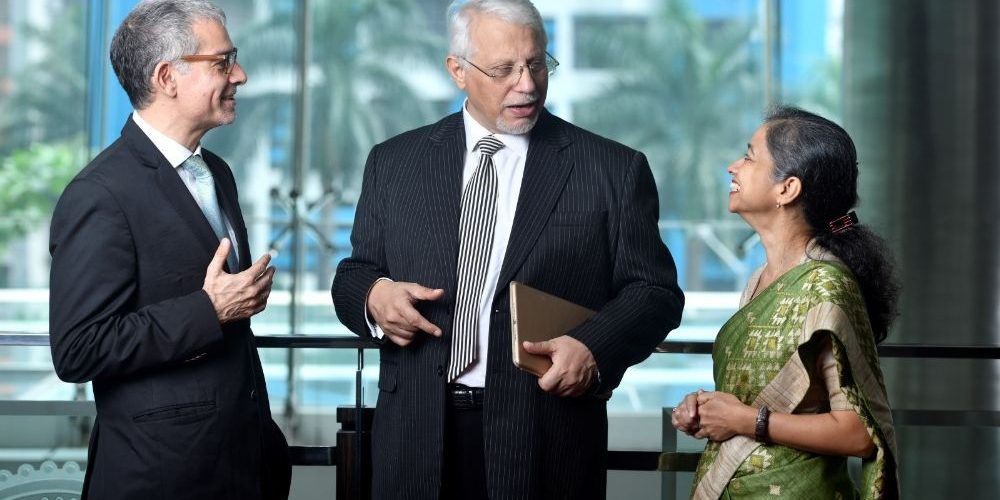 Work with Expert Leaders and Trusted Mentors.
Hunt Partners is spearheaded by some of the brightest minds in the talent industry – people who not only excel in their field, but who are also empathetic, conscientious and long-term mentors to both colleagues and clients.
Our leaders possess decades' worth of expertise and experience – they've shouldered C-suite responsibilities, founded companies, held board advisory positions, both in local and international markets, amassing the best of global know-how, local market expertise, and a wide network along the way.
Our inclusive and non-hierarchical atmosphere fosters a free-flowing exchange of knowledge and experiences – which greatly strengthens our individual and collective skills and know-how.
We value:
Client Intimacy
Investing time and effort to develop a deep understanding of clients' industry, business, pain points / requirement and culture.
Positive Teamwork
Fostering harmonious collaborations that leverage the multiplier effect.
Intrapreneurship
Giving employees the operational freedom to push boundaries, innovate and take ownership for their actions.
Dedication to Excellence
We set the spirit of excellence as a core tenet. We want all of our actions & behaviors to develop a mindset of excellence, a passion for quality, and a desire to work with the highest ethical and professional standards.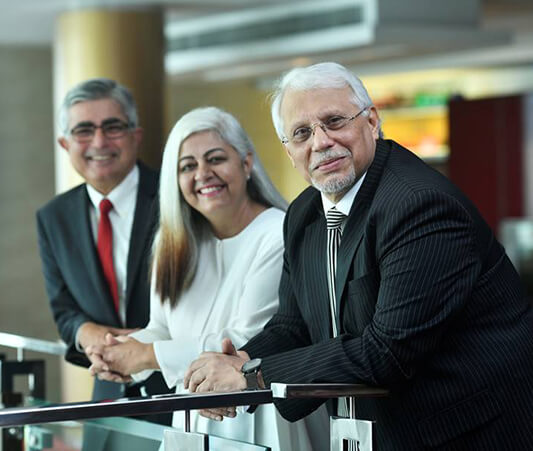 Hunt Partners is an organization that nurtures employees with enterprising orientation. Our Partners are deeply invested in their people and building a
high-quality organization. Hunt Partners is a synonym for Home to most of us – place where we work hard and party hard.
Tehsin Danawala Amdani
Principal, Hunt Partners
It's been over five years working at Hunt and it has indeed been a very enriching experience for me. I am surrounded by talented people with amazing passion to
work and energy that is infectious. It is the perfect place for someone looking for a challenging, fast growing environment with opportunities to learn cross
functional skills.
Pooja Thakker
Principal Consultant, Former
Hunt is a great place to work, it provides a very conducive environment to learn, grow and prosper. It gives you the right exposure to kick-start your career as you
have the opportunity to connect with the leaders of India Inc.
Siddhi Dhakan
Associate Consultant , Former
I have completed three years with Hunt Partners and these years have truly given me the opportunity to scale myself in the most critical area in our
business – Client Engagement. Fellow partners willingness to invest time and effort in grooming capability internally combined with the operative freedom of
employees to charter their own course, makes Hunt Partners an enviable search firm to groom yourself at.
Nikita Garg
Partner, Hunt Partners
During my time with Hunt, I've had the chance to work under the mentorship of a highly experienced leadership on a variety of challenging assignments which
has helped accelerate my personal and professional growth. With a very open, collaborative and value driven culture – it is an exemplary place for young
professionals to be.
Sukriti Anand
Associate Consultant, Former