New Forces, New Leadership Trends
The FinTech sector has undergone massive foundational changes in a brief span of time. From being 'just an infrastructure provider', to offering solutions that engage with the end user, Fintech is marrying technology and digital innovation with traditional financial services; thus disrupting the entire value chain. Leaders are now tasked with a challenging mission: To drive transformation within the new paradigm of increasing regulatory and compliance measures, sophisticated analytics, evolving threats, and intensifying cost pressures.
The Hunt Difference
Achieving success in the new fintech landscape requires insightful, creative and agile leaders, who can pivot, evolve, and build smart strategies to stay ahead.
At Hunt Partners, we know where and how to find these leaders, especially for unique, fast-growing organizations like yours in the emerging sector. Over the years, we've gained a deep understanding of global fintech landscape, through client engagements and the collective local and global experience of our consultants. Today, we cast a wide net leveraging our dual expertise in both the broad financial services, and in the technology and digital ecosystem.
Practice Lead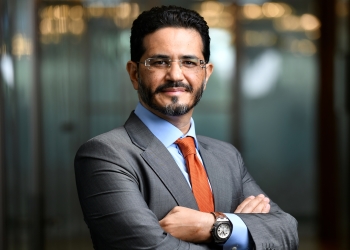 Vikram Gupta
Vikram's career spans close to 30 years in the Search & Banking industry. He was previously with Korn Ferry for close to 4 years in the Financial Services Practice and prior to that majority of his experience was in the banking Industry, particularly in the financial services investment banking.