Staying one step ahead of transformation
At Hunt Partners, we've had the privilege of working with some of the most iconic companies and brands in the Consumer sector. In India particularly, this sector is waking up to a constant churn of trends each day, including digital technologies, disruption in operating models, under-predictability in demand and supply mechanics, as well as ever-increasing demands from shareholders. These new dynamics serve as a clarion call for Leadership with High Strategic Intent. Clients have repeatedly come to us for assistance in identifying such 'transformational leadership', an exercise that goes beyond assessing past performance, to predicting future success.
The Hunt Difference
We've been around since consumer companies first started out in India and grew their operations into large, complex and diverse businesses, while continuing to transform themselves in order to stay relevant to the masses today.
Having been part of this journey, our consultants clearly understand the exact challenges and opportunities you face in this sector.
We are thus able to offer a unique perspective, personalize our approach to your requirements, influence top talent to consider your careers with them, and guide you successfully through this growth transformation. We are not here to conclude or manage transactions – we offer comprehensive solutions in the light of long-term partners and trusted mentors.
Our Consumer practice outside India is strongly elevated through our mutually exclusive partnership with Eric Salmon, a premier executive search firm that covers the European market apart from Asia.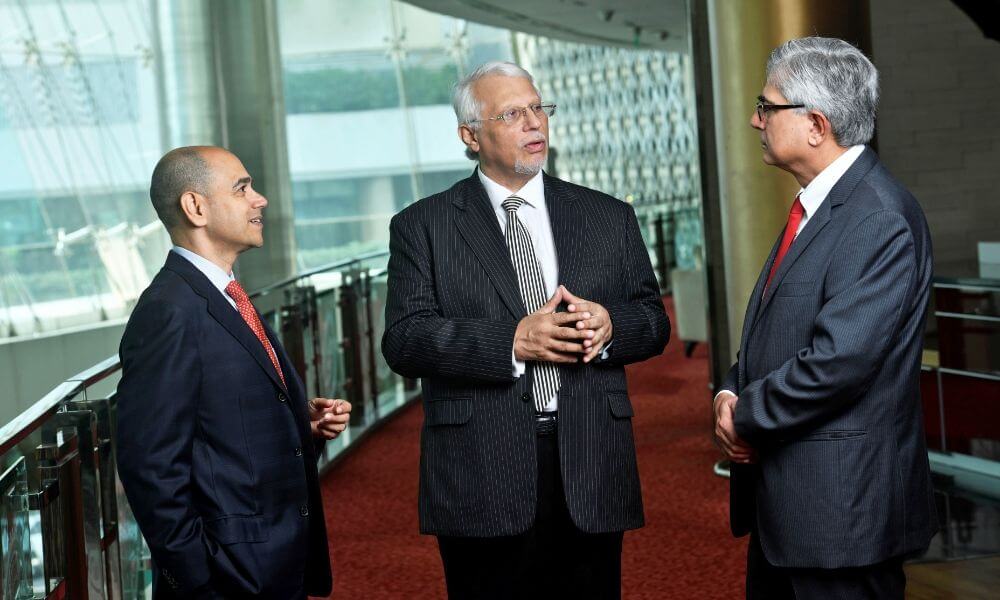 Consumer Tech
Within the larger consumer space, consumer tech and e-commerce companies have driven profound disruption and rapid change in the last decade. However, future success factors for the business will inevitably be quite different from the past, given the sheer pace of advancement in technology. These will include the multi-layered use of technology across aspects of supply chain, product delivery, customer acquisition, and customer experience in general; and will require businesses to invest more than ever in talent and nurture a new generation of leaders.
These leaders will be not only be expected to understand the nuances of digital disruption – including social technologies, advanced analytics, and Internet of Things (IoT), but will also need to create a whole new ecosystem of opportunities for their businesses. They are more likely to be savvy operating leaders with a deep understanding of human psychology, and an approach defined by 'speed of absorption'.
The Hunt Difference
At Hunt Partners, we've been at the forefront of identifying, assessing and hiring CXOs – including CEOs, heads of Technology, Digital, Product, Marketing, Operations, Strategy and more – for new-age internet- and technology-based consumer companies. Individuals have been judiciously handpicked from India and overseas, using our proprietary model to identify capabilities and traits that enable success in hyper-growth environments.
Retail
Operating costs. Product innovation. Partnerships. Digital convergence. Customer loyalty. The Retail industry is still thriving in a world full of complexity and uncertainty. Retailers such as supermarkets, multi- or single-brand retailers, and resellers, are continuously evaluating talent and leadership that can strike a balance between the strategic and the operative pillars of innovation, convergence and loyalty. Clients are repeatedly turning to us for our industry and functional expertise, our access to outstanding talent in the sector, and our deep understanding of market dynamics, all of which enable us to solve the hurdles faced while onboarding stellar talent at the leadership level.
The Hunt Difference
Hunt Partners has partnered with supermarket chains (Modern Trade) that entered India in the early 2000s. At the time, we helped these fast-growing giants access talent that could set up their rural infrastructure and cold chain network. With subsequent changes in FDI, especially in single-brand retail, we moved to hiring top operating leadership talent with some of the iconic retailers in the country. Today, the focus lies on those who can marry digital technologies, automation in supply chain, and customer experience, in transforming such businesses. Our consultants thus have built their network and gained first-hand industry knowledge to attract superior, senior-level talent for our customers.
Hunt Partners has a track record of concluding more than 150 searches in this sector, with access to more than 50,000 senior retail executives. Our clients range from early-stage companies to growth-oriented portfolio companies of private equity funds, from value to high-fashion premium brands of both Indian firms and multi-nationals, spread across a breadth of sectors including Apparel, Furniture and Appliances, and Food, amongst others.
Practice Lead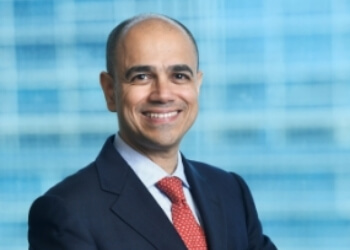 Sunit Mehra
Sunit has worked with a large number of corporate boards and is an advisor to several Indian business houses on Corporate Governance. He has co-authored the India Board Report, India's foremost research paper on Corporate Governance, in conjunction with the Confederation of Indian Industry (CII).
Co-Lead - Retail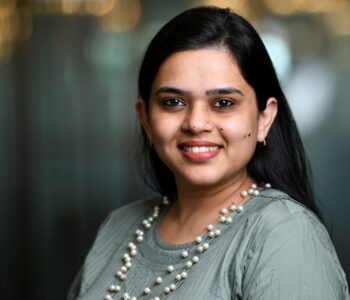 Nikita Garg
Nikita is one of our youngest partners. She leads the Real Estate practice with focus on both private equity and developers. She is also co-leading efforts in strengthening the firm's Consumer and Retail practice. Given her wide experience in executing searches within the Industrial and Infrastructure domain, she plays an important role in supporting these practice areas as well.