Hunt Partners is pleased to announce that registration is now open for the 22nd edition of our flagship Director Development Programme. It takes place in a hybrid format with a combination of virtual and in-person sessions in Mumbai from 18th Mar – 16th Apr 2023.
Director Development is a certification workshop for current and aspiring Directors. It is a 5 weeks expert-faculty delivered, workshop and case-study based programme aided by mock board sessions. A tight and cohesive cohort ensures the highest levels of attention and interactive sessions.
The programme gives you the foundation and framework to become a highly-effective member of the board
You will learn to appreciate board dynamics, the implications and duties of being an independent director, and ability to mitigate board, corporate, and reputational risk
Virtual: 18th March – 13th April 2023

Tuesday – 5:30 – 7:30 pm IST
Thursday – 5:30 – 7:30 pm IST
Saturday – 1:30 – 5:45 pm IST

In-person: 15th and 16th April 2023
Fundamentals of Corporate Governance
Directors Duties and Responsibilities
Independence of Directors
Assessing Strategic Performance
Forensic Issues in Finance
Managing Risk and Disruption
Stakeholders and New Challenges for Directors
Behavior in the Boardroom and Impact
Finance for Directors and Case Studies
WHO SHOULD ATTEND
Director Development Programme is designed for a broad array of attendees—independent directors, executive directors, nominee directors, and executive leadership.
You will join an alumni body of 450-plus professionals
The programme fee is INR 2,45,000 plus GST which includes the programme costs, materials and one night accomodation at a five star property in Mumbai.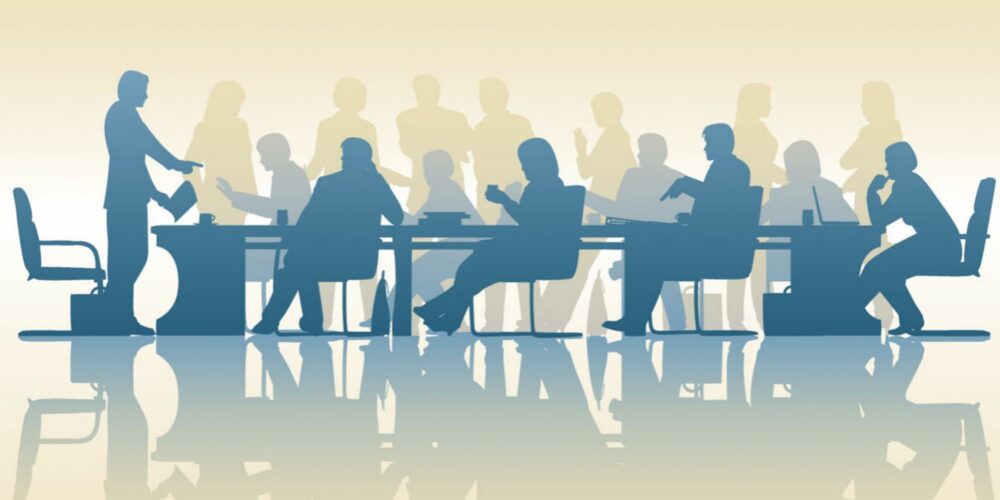 CONTACT DETAILS
Ms Seemran Jain, Registrar at seemran.jain@altusedu.org
Seats are limited to the first 20 participants only.
Very good & educative. Almost all the sessions were valuable. Most liked among are the role plays of Board room & the financial analysis
V. S. Rangan
Executive Director, HDFC
It was a wonderful learning experience and I am glad I invested in enrolling for this workshop. The workshop helped me get a deeper understanding of the role of an Independent Director and some practical tips from experienced practitioners. The faculty was a good mix of subject matter experts and actual experienced practitioners, which gave a comprehensive view on specific topics relevant to the role of a Board and the role of Directors.
Appreciate the effort of Hunt Partners to anchor effectively the digital mode of delivery and supporting participants at every stage with the smallest of queries.
Shabbir Merchant
Chief Value Creator, Valulead Consulting
Everyone that I spoke to recommended the Board certification program offered by Hunt Partners. I completed the program with them and I can tell you it was a well crafted program. The speakers were all people who have been on some of the most prestigious boards of global companies. Even the diverse group of participants added to the learning. If you want to be an Independent Director, then this is the program you must attend.
Abhijit Bhaduri
Executive coach, Talent Advisor and Author
I received an invite and decided to participate in the 16th Director Education Workshop curated by Altus Board Advisory – Hunt Partners, since I am likely to take up a Board position in the coming months. I must admit that I got much more than what I could have expected. The experience and the expertise of the faculty, the wisdom of Dr. Chris Pierce and Pradeep Mallick brought together through seamless coordination from the Program Coordinator and her team, has been a delectable experience for me.
The icing on the cake was the learning from interactions and working together in smaller groups with my co-participants, a group of successful professionals from different domains and industry. I must say that this program has given me enough to know what I need to know as a Board member and surely as an Independent Director. I would strongly recommend this program to any one who wishes to make their contribution count as an Independent Director going forward.
Amit Chatterjee
Executive Coach and Management Mentor, Beyond Expectations
It's hard to point out some particular highlights as I liked it all! It is the practical aspect of the programme that really sets it apart. The faculty were well prepared. The learning environment was great and really contributed to gaining relevant knowledge. The programme provided me with insights to help me see what I am doing right and also what I need to do better. I had many take-aways from the programme, but perhaps the most important was leaving with a different perspective. However, the virtual programme lacked the personal touch and I greatly missed out the personal interaction aspect with fellow participants.
Pradeep Parakh
Partner, P K Parakh & Associates
It was a diverse group of existing and aspiring directors, entrepreneurs, senior executives, Financial services and other sectors, including international participants which made the discussion very engaging and informative. The faculty was extremely experienced in conducting the workshop and the administration around holding the workshop was top class comparable to any international standards. The approach of learning through experience sharing by successful and known directors and actual case studies were the major highlights.
Harinderjit Singh
Partner, PwC
I derived significant value from a Director Education Workshop organized by Altus/Hunt Partners that I attended recently. The faculty was very impressive and the course content relevant, particularly from an Indian context. Moreover, the program provided many opportunities to network with peers and learn from diverse experiences. The case study & role play methodologies used in the program provoked and introspection
Pravir Vohra
Independent Director, IDFC First Bank
Well-rounded programme focusing on Board Directorship in India. As the only non-Indian in the room, it was still a great learning experience for aspiring Directors. A great selection of experts amongst the lecturers ensures diversity of thought and experience.
Mette Johansson
Coach, Meta Mind Training