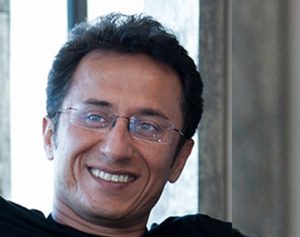 Mr. Gautam GodhwaniBoard Advisory Member

Partner, Green Era Capital
Gautam Godhwani is a serial entrepreneur and investor with 20 years of experience in the technology industry.
He was Co-Founder & CEO of Simply Hired, a job search engine, which has raised over $40M in funding and receives 30+ million monthly unique visitors. Before Simply Hired, he was Co-Founder & CEO of AtWeb, a Web tools company, which was acquired by Netscape/AOL. Gautam also co-founded India Community Center, the largest Indian community organization in the U.S. serving the community with 500+ programs and events annually.
Gautam has previously held positions at Hewlett-Packard, IBM and Microsoft.